In the age of Climate-Anxiety elders can ease despair by proxy voting for underage youth - Sept 9, News Release
NEWS - September 8, 2021 - Larry Pegg says Proxy Voting by elders can save young people from Climate Despair
#InThisShitTogether - New music released December 9, 2020, to help us through these trying times
Come Out from the Shadows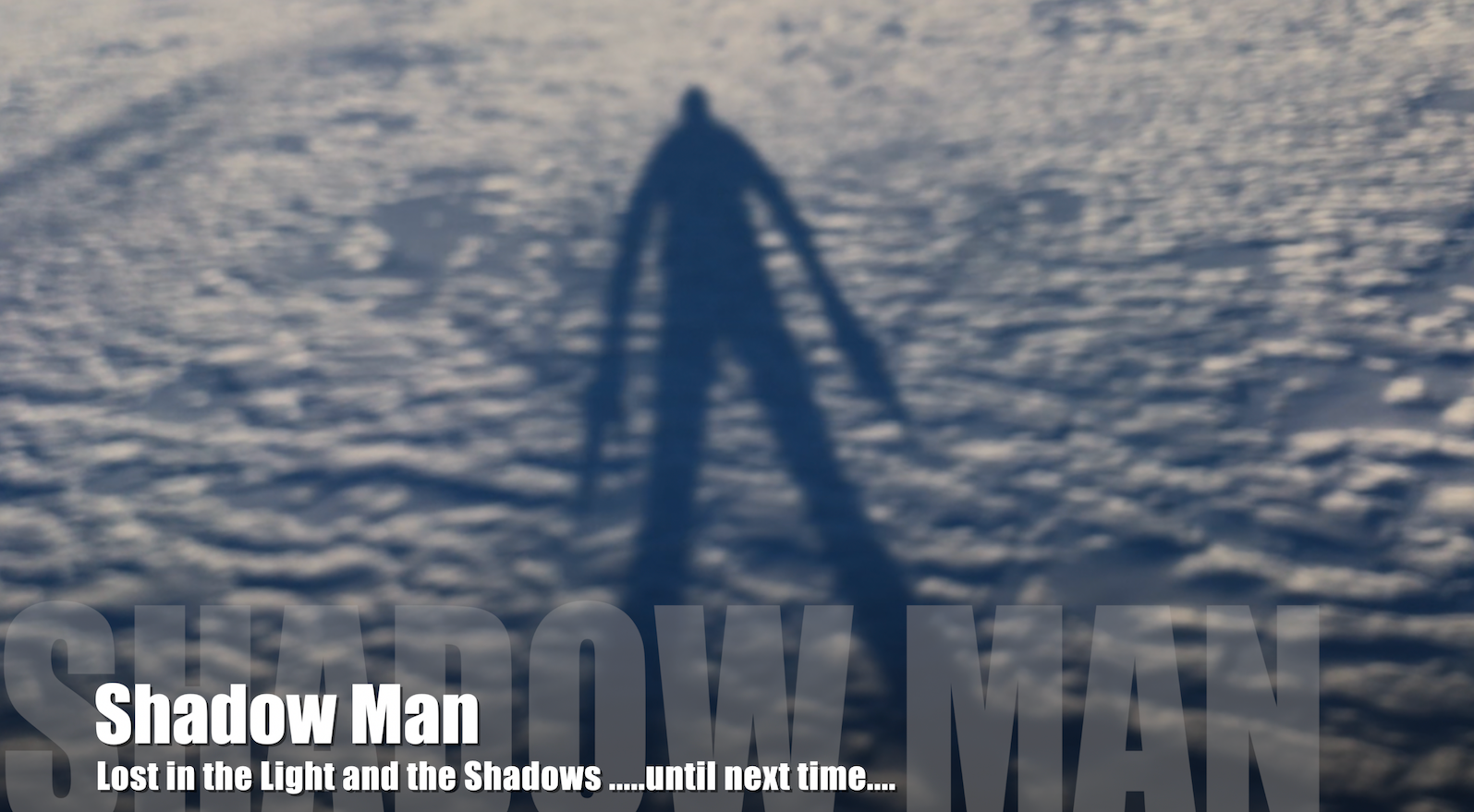 Join in the fight for Artists NOW! 
#ArtistsAgainstAlgorithmAbuse 
Click this link for the important details: 
https://www.ipetitions.com/petition/shadowmans-music-creation-swallowed-by-Algorithm
Here is the image from my YouTube Channel. It shows CDBaby's false claim that they own my creative work. Preposterous! My creative work is owned and registered with @SOCANmusic in Canada. (See lower right corner)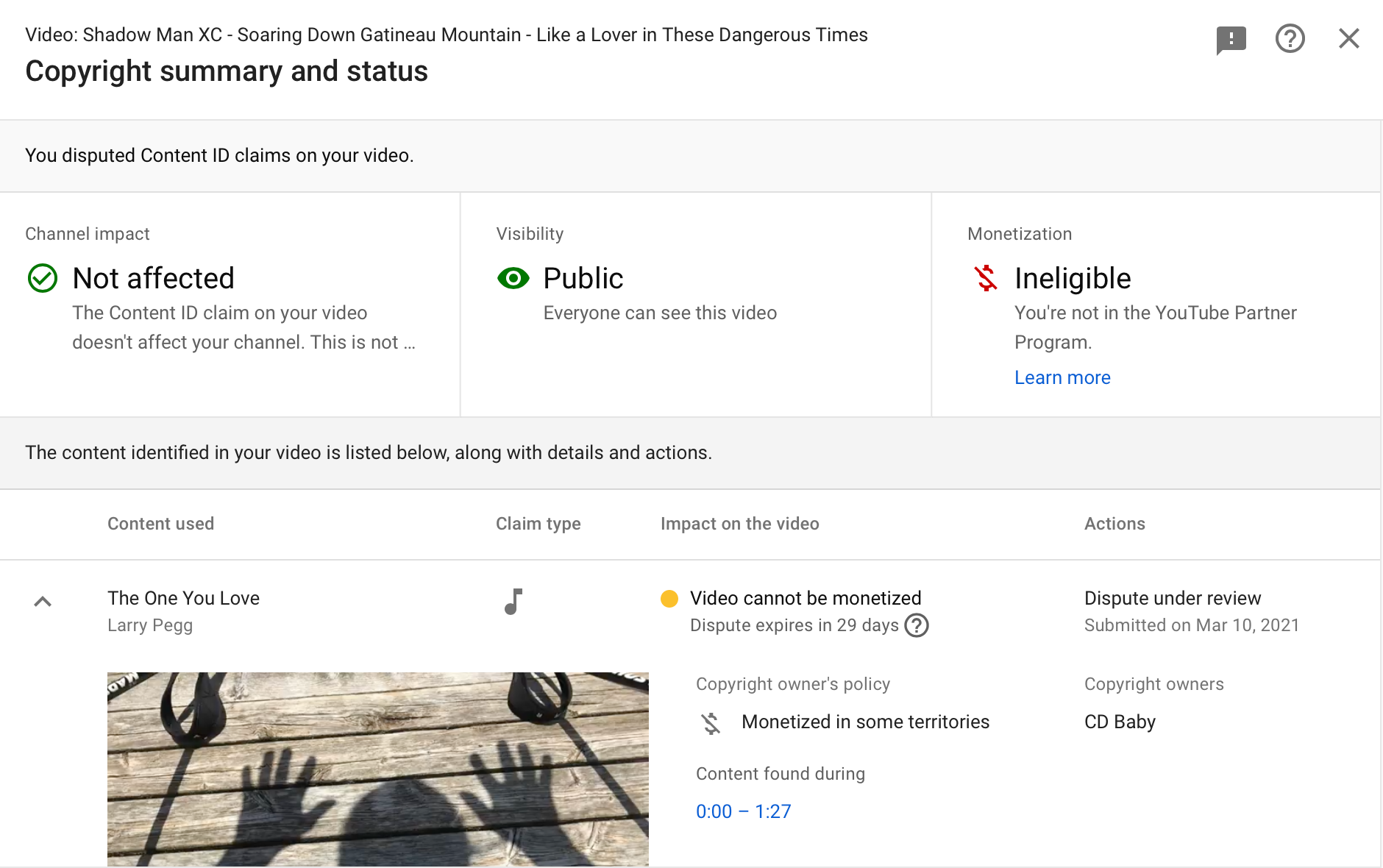 I wrote AMERICAN SUN on February 16, 2018, two days after the Parkland Massacre that started the March For Our Lives movement. The 2nd amendment has become a twisted thing IMO.
See this 2 minute video collage of the Powerful young people from March 24th rally. Wow!!!
"The Breaking Point" – New Music in response to Charlottesville
Supporting the Alberta Wildfire relief efforts & creating awareness for #MentalHealth, #PTSD & #SuicidePrevention